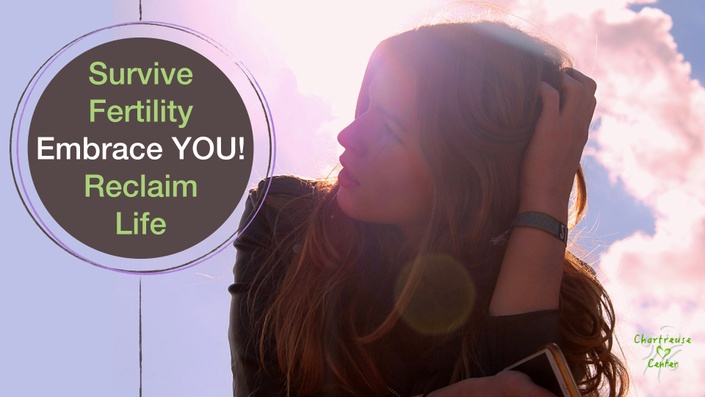 Embrace You! Beyond Surviving Fertility, Reclaim Life
Deepen Insight, Lessen Emotional Pain, Improve Connection, Enhance Coping
Watch Promo
Enroll in Course
Improve Coping while Trying to Conceive
You have a great Fertility Clinic, you trust your doctor, your nurse is an angel and yet, you may be struggling in other areas of your life when your fertility struggles become front and center. Sound familiar?
Fertility touches all aspects of our lives, even in ways we would never expect. This program will lessen the surprise emotional explosions that occur as you recognize your personal tender points. This program leads you through self discovery and gives you ideas of what to expect in possible emotional responses, relationship considerations and addressing the peanut gallery - our friends, family and sometimes co-workers. The homework assignments help you apply the information to your own life. I wish I had all this information when I was going through fertility treatment. I'm so glad I can provide you with tools you can use.
25 of the Most Pressing Topics (identified by my own clients) are covered in 5 Modules:
❤︎ Exploring Fertility - prevalence, grief, and everyday aspects of fertility concerns
❤︎ Demystify Fertility Emotions - deeper look at grief, intense emotions, and coping strategies you can use today
❤︎ Love Relationships through Fertility Concerns - relationship considerations, opening communication, and rekindling communication
❤︎ Social Graces through Fertility Treatment - Navigating a fertile world: friendships, family, work and society in general
❤︎ Simplify Self Care During and Beyond Fertility - need for self care, deepen understanding of pressure points, and many self care approaches for everyday life.
Course Objectives:
1. Understand impact of grief and intense emotions in your life
Identify various aspects of your own grief and adjustment during family building
Identify coping strategies for difficult emotions
2. Deepen understanding of your love relationship
Be able to explain differences between how men and women cope and adjust
Practice 3 strategies to improve communication or connection within your love relationship
3. Reduce isolation and develop confidence in social situations
Learn how to address inappropriate statements toward you regarding unwanted questions regarding your fertility
Develop kind limits for yourself for social gatherings, holidays or family events
4. Coping and thriving with life adjustments
Recognize and value your life and health outside of the fertility struggle
Identify 3 positive psychology tools to use to regain contentment and enjoyment in your life
This is a self-guided course and I will be checking in throughout your learning. I review the course during my daily office hours.
***Please remember, this program is not to replace mental health counseling. If you are in need of additional support, please identify a licensed therapist in your area or you may look at the resources page in the bonus material for professional organizations that will have therapists that specialize in fertility concerns.
Chartreuse Center Artful Online Courses offers courses that are
❤︎ convenient and available when you are
❤︎ offer lessons that are in bite size pieces - micro lessons that fit into a busy schedule

❤︎ incorporate mind - body approaches with expressive components to give you the best opportunities for incorporating the lessons into your everyday life.

❤︎ priced appropriately - approximately the rate of one professional coaching or counseling session

❤︎ a self-help approach, a supplement to counseling or coaching - not intended to replace counseling or therapy.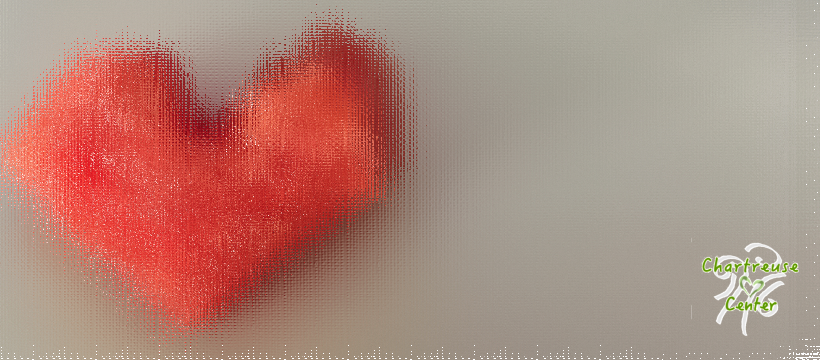 Courses Included with Purchase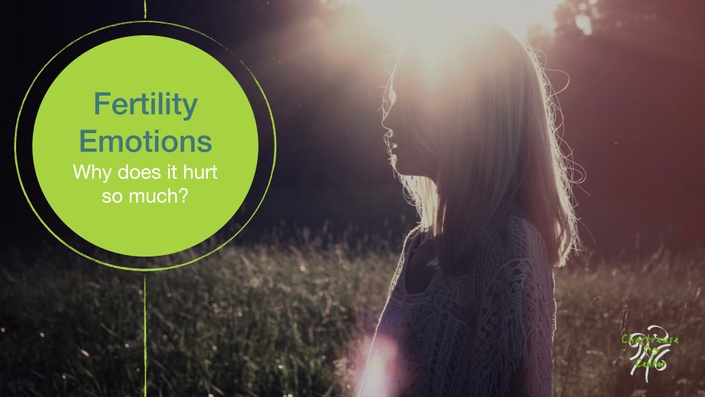 Demystify Fertility Emotions
Make Sense of Unexplainable, Complex & Intense Emotions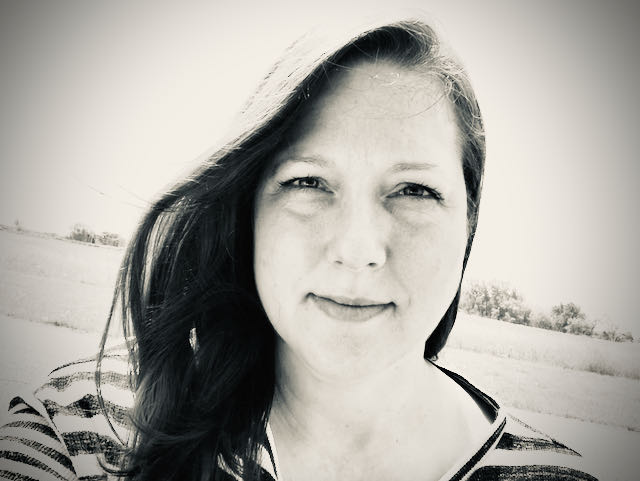 $19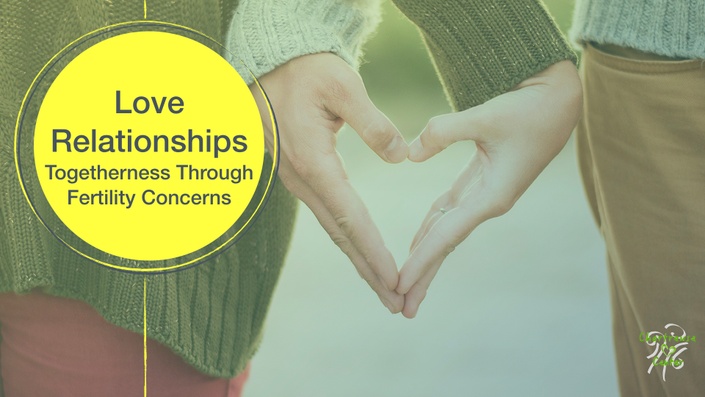 Love Relationships through Fertility Concerns
Communication, Intimacy, and Love... For Better or For Worse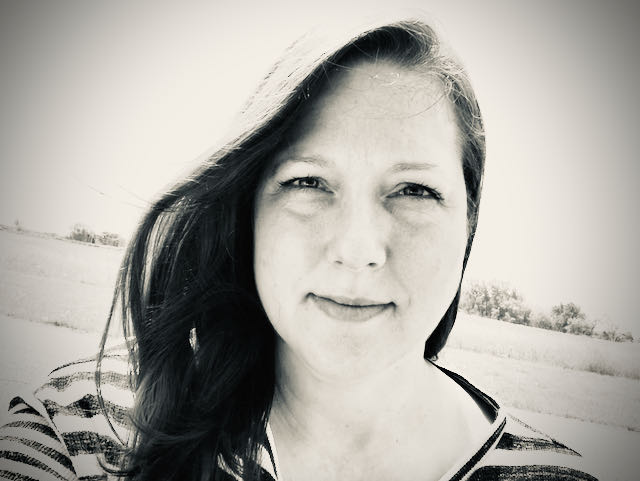 $24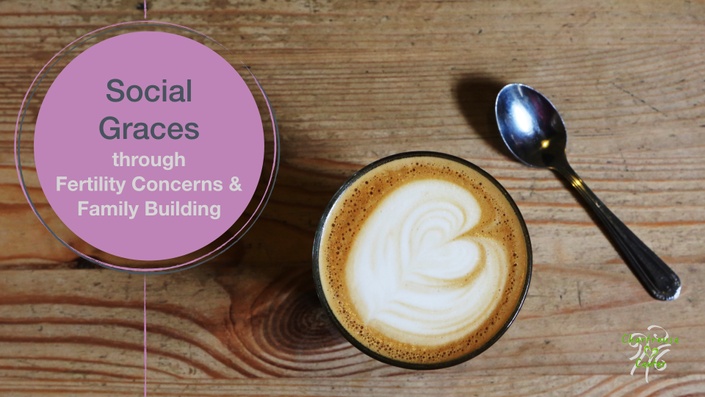 Social Graces through Fertility Treatment
Social Events, Text Messages, Family Reunions, Newsfeeds...Navigating the 'fertile' world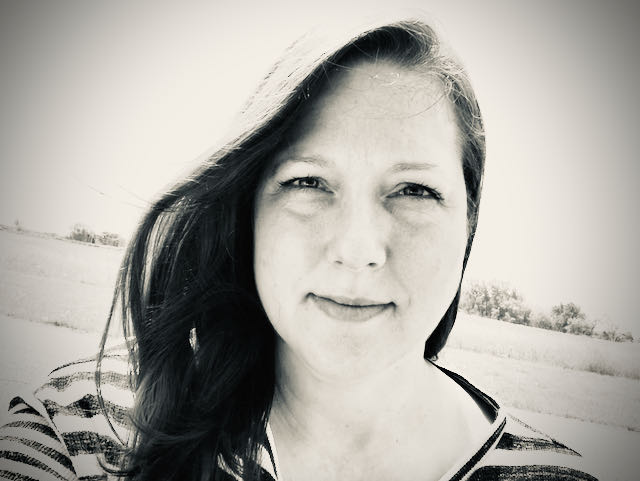 $19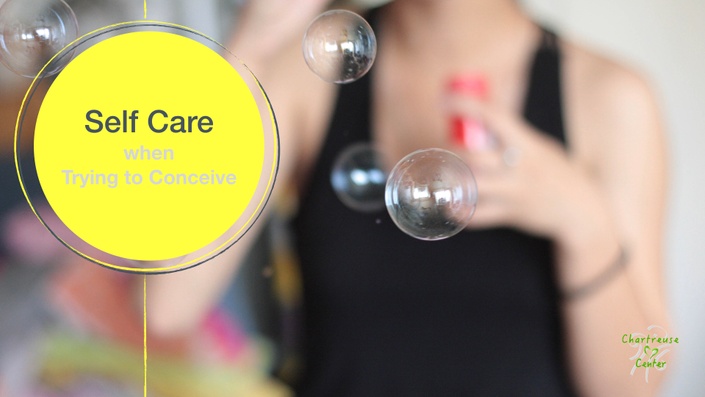 Simplify Self Care During and Beyond Fertility Concerns
Coping, Thriving & Getting Back to YOU!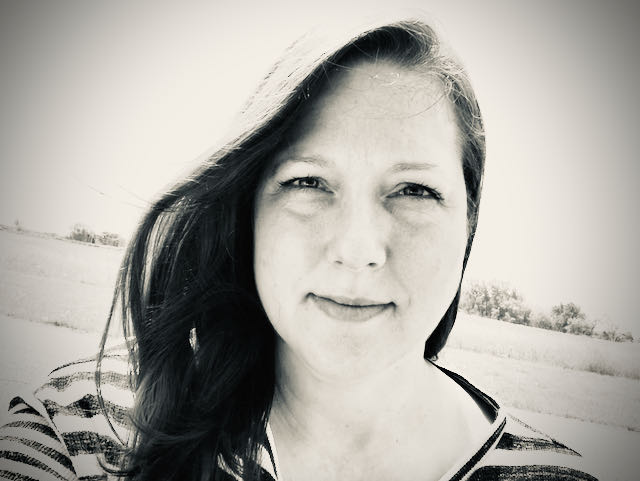 $24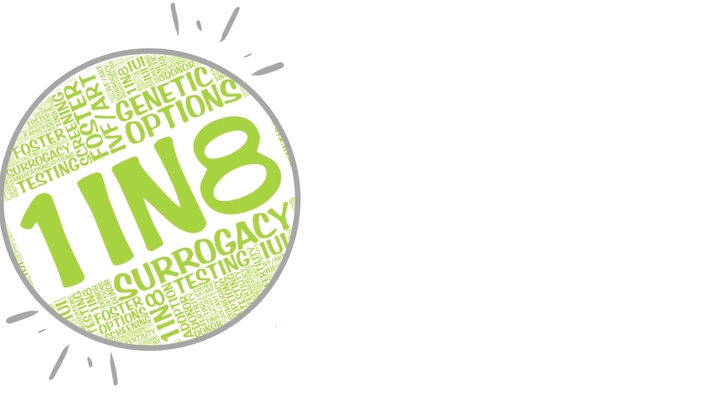 Basics of Surviving Infertility
Trouble Conceiving? Now What?! Learn a bit about impact of Infertility.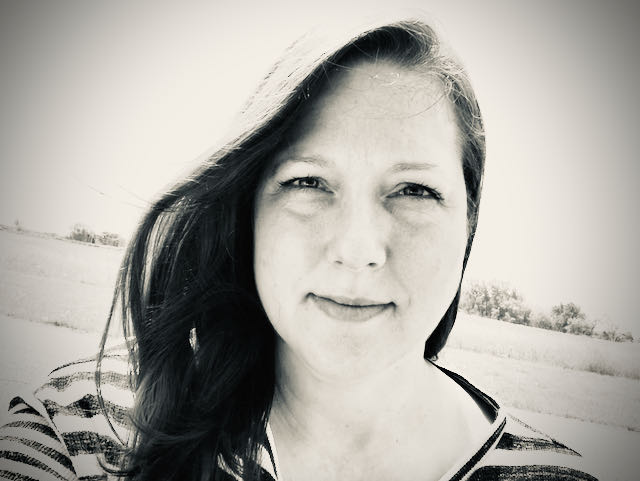 $19
Original Price: $105
There are 25 "Hot" TOPICS covered in Embrace YOU! Beyond Surviving Fertility!
When I see clients in person, each topic would be address or explored in an individual session. That could be 6 months of weekly sessions. Now, not everyone wants or needs that amount of counseling. However, the depth of insight is fantastic!
These are there 25 topics people want to know about...
Some topics are informational.
Others have that self-reflection that helps put like in perspective.
And then, sometimes, we just need to cope, so there are strategies for that as well.
25 Individual Sessions would be a $3520 value.
The Embrace YOU! program is wonderful and I am able to offer this program for $95.
This makes complete sense to me... You receive "Need to Know" topics that my clients have identified and you go at YOUR pace...You have access to the program to pick, choose and revisit topics as presented in your life. I companion you and walk along with you, though you are not in counseling. I am providing quality food for thought, activities to help YOU dive deeper, and tools that will fit into your everyday life.
Your Instructor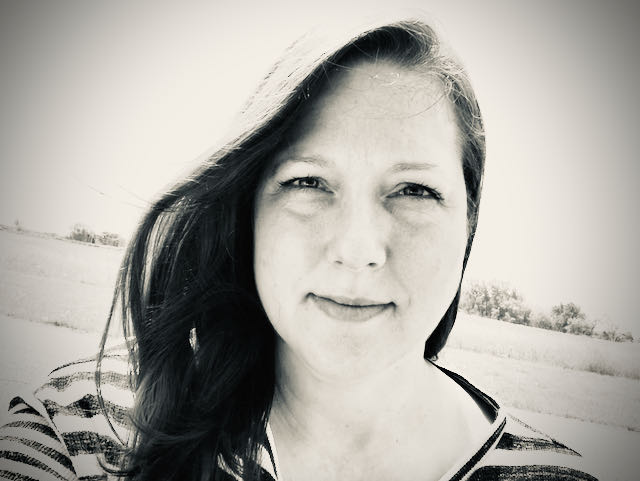 Let me introduce myself... Hello, I'm Julie.
I created these Transformational Programs for YOU! I know the importance of quality information when you are searching for understanding within your current situation. Unfortunately, the internet is full of discussion groups that give misinformation, are a collection of personal experiences that may not help you with your situation, or simply opinion. That may distract you from your own growth and empowerment.
You may be looking for some self-help tools. Not everyone is in need of or looking for therapy... Others may be looking for some tools in addition to their counseling sessions. These programs can guide you through and are created with YOU at the center of the learning.
On the other hand, you may not have resources in your area OR you may not want to participate in groups or workshops due to the private nature of your situation. Please note: these programs are not a replacement for professional counseling if you are in need. You are welcome regardless of where you live. Within the programs, you are encouraged you share your experiences as you feel comfortable with other course participants or you can not share at all... It's up to you!
I share my experiences from a personal and professional perspective... giving you what has worked in my life as well as for my clients so you don't have to try to figure it out all on your own. I have had my own personal experience with infertility, grief and a unique experience of parenting. My husband and I were able to became parents through foster care adoption and we ended our foster parenting journey when we moved out of Illinois.
I'm here to tell you, there is hope. Life may seem uncertain right now. After significant deaths, my life was different. After infertility treatment, my life was different. After becoming a foster & adoptive parent, my life was different yet again. I have and will continue to grow and deepen my relationship with my spirit through these experiences.
Art Therapy and Counseling are a second career for me that began In 2009. Interestingly, my first career was in broadcast communication. I decided to make a necessary and rewarding change to counseling and art therapy after caregiving for my own mother-in-law. I am a Licensed Clinical Professional Counselor in Illinois, a Licensed Mental Health Counselor in Indiana, a Nationally Certified Counselor and a Registered Art Therapist. I have presented in throughout Illinois and have traveled in the US to present regarding art therapy, grief, and coping. Learn more about my experience and professional memberships. I'm so much more than the letters behind my name. I look forward to meeting you in the programs!
Frequently Asked Questions
When does the course start and finish?
It is a completely self-paced online course - you decide when you start and when you finish. There is no waiting to begin... I do encourage you to go through the course in order as the information builds upon each other. However, there is no time limit.
How long do I have access to the course?
How does lifetime access sound? After enrolling, you have unlimited access to this course for as long as you like - across any and all devices you own.
What if I am unhappy with the course?
We would never want you to be unhappy! If you are unsatisfied with your purchase, contact us in the first 30 days and we will give you a full refund.
Letter from Julie:
Hello My Friend,
I've created these lessons for YOU! Having walked the fertility path myself with my husband by my side, I still needed to look inside myself to find the courage, strength and peace within the process of building my family.
Over the years, I've worked with many women and couples and have found this information to be of greatest interest for my clients. I've also included the most beneficial tools that I teach my clients to help them transform their mindset and body connection.
The bite-size, micro lessons are so easy to incorporate into your life. The mind/body/expressive techniques are effective. You will benefit from the information and activities. This is a complete program to help you navigate this important time in your life.
I look forward to seeing you in the course.
Warm wishes,
Julie